About Us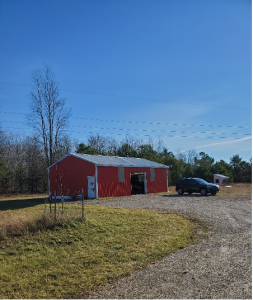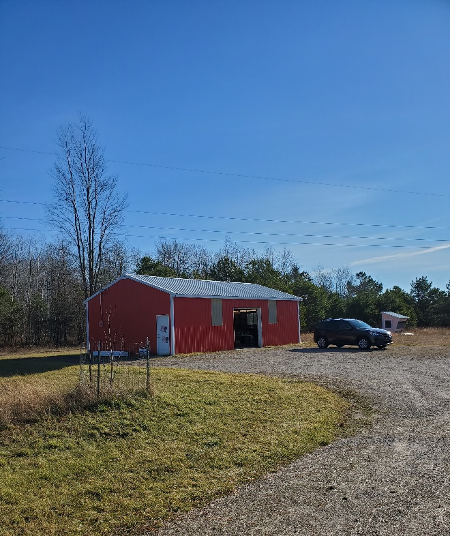 A No Kill Animal Shelter Mason County has been a dream of many animal advocates for over 50 years. Mason County PAWS Human Society got its start in January 2014 when Jacklyn Osgood, the current president of PAWS, brought the idea to the Board of Directors at Fixing Furry Friends. Fixing Furry Friends was established in 2001 with a focus on preventing unwanted pets by providing a spay and Neuter certificate program for Mason County residents. The board agreed and allowed the formation of the new organization under Fixing Furry Friends' tax status.
In April 2015, the new organization formed their own board of directors under the name Second Chance Humane Society, with the vision of establishing a no kill shelter. They incorporated with the state of Michigan April 2015 and received IRS nonprofit tax-exempt status in January, 2016. The organization held several small fundraisers in 2015 to pay for the incorporation fees. From 2015-2017 the organization focused on animal rescue and adoptions.
In May 2017, Second Chance Humane Society was renamed Mason County PAWS keeping the same EIN number and tax status. The board felt the new name better identified the organization and avoided confusion with other organizations with similar names.
While raising money and awareness for its goal of a no kill animal shelter, PAWS continued to rescue, foster and provide other services for homeless dogs and cats in Mason County. In 2019, PAWS received a large donation as part of an estate settlement, and in 2020, the board voted to use some of the money to purchase 12 -1/2 acres in Ludington, MI, on which the future shelter will be built.
As the organization looks forward to achieving its goal of building a no kill shelter, its immediate mission has not changed. The organization will continue to assist the residents of Mason County through rescues, fostering, rehoming, and other services to help the voiceless pets in Mason County.
If you wish to make a donation to help fund the shelter, please click on the donate button below.